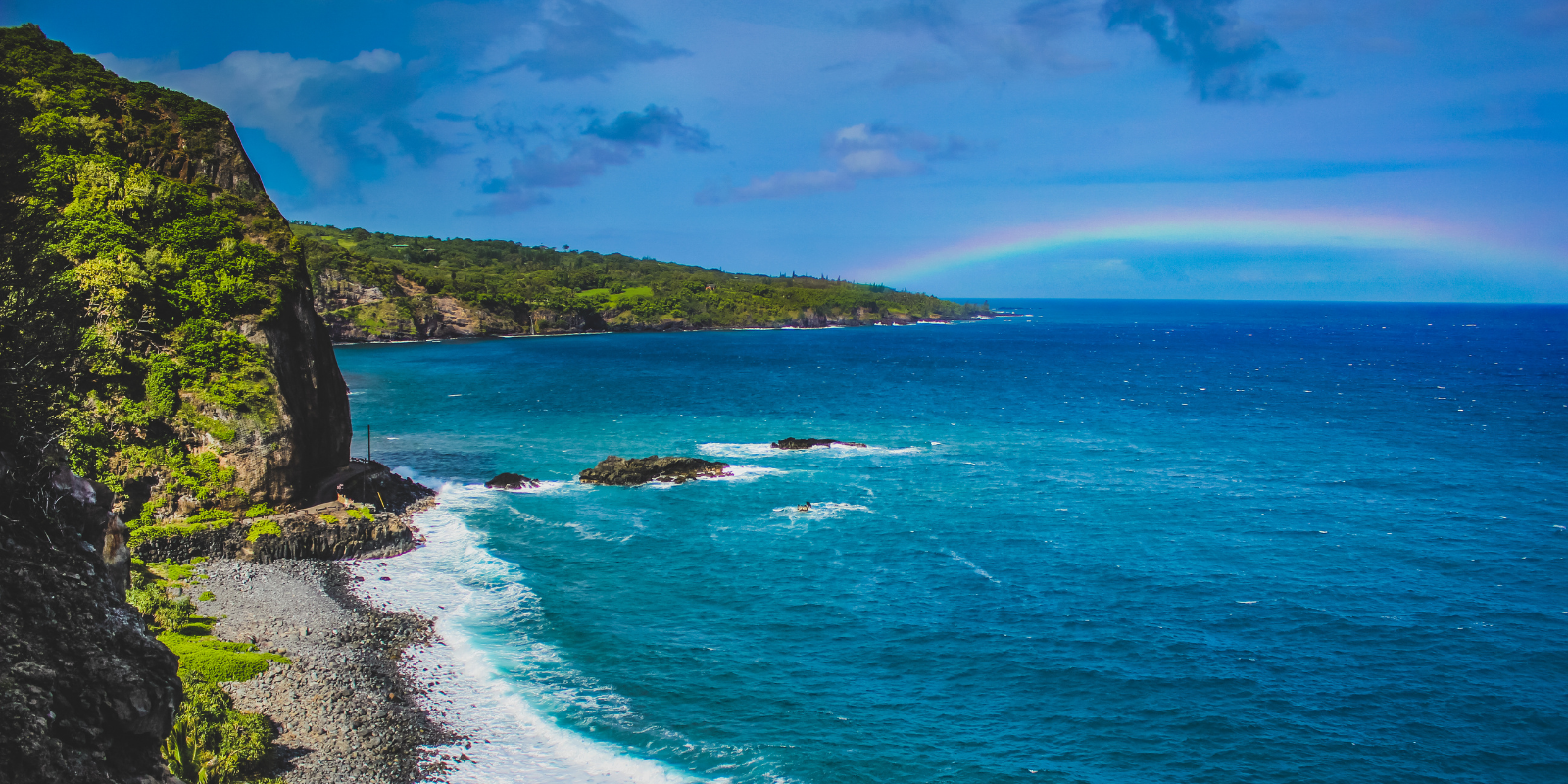 Frequently Asked Questions
HOW LONG CAN I ACCESS MY COURSE(S)?

You have lifetime access to each course for which you are registered.
HOW DO I RESET MY PASSWORD?
WHAT IS THE REFUND POLICY?

We offer a 5-day, no questions, money-back option. Complete the form on this page to request a refund.
YOU DIDN'T ANSWER MY QUESTION!

We are adding FAQs as we receive inquiries. Please contribute by asking your question in the form on this page.